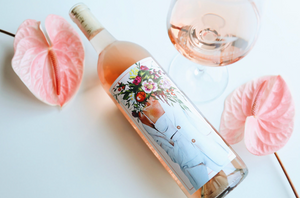 More than what meets the eye, it's just like the strong group of women who bring Revelation to life.
The blush pink hue with a floral bouquet is only just the beginning, followed by bursting notes of strawberry and watermelon.
A reminder that style and strength are more than just this season's fashion, they come from within.